About the Journal
the journal publishes the results of research on economic and legal problems of the development of the world economy, its impact on globalization processes in the world, the international division
of labor and international economic relations: 
scientific and technical cooperation, currency and financial operations, migration of labor force; 
the influence of foreign trade on the development of national economies
Current Issue
Vol. 122 No. 3 (2022): Економічні науки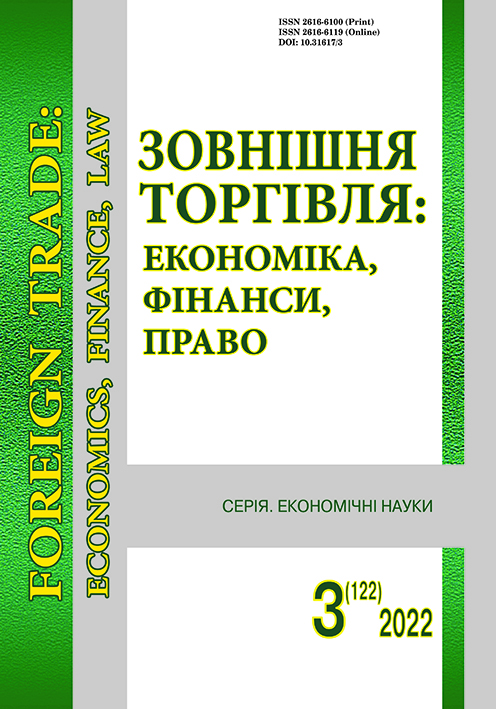 articles are reviewed;
content approved at the meeting of the editorial board;
issued on the recommendation of the Academy Council of SUTE
(protocol of meeting № 6 from 26.05.2022);
signed for publication from 17.06.2022. 
Full Issue
View All Issues